Proudly supporting the local community
As a family owned business, Dellta Contractors is very motivated to support our local community.
In particular, we have an affiliation to supporting organisations assisting those that are disadvantaged and also in providing opportunities for young people to participate in valuable sporting experiences that create a positive self image and a vision of what they can aspire to. To date our support of the community has consisted of:
We are very excited to be sponsoring the Te Puna Rugby Football Club in 2021.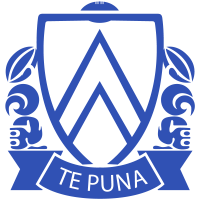 We are extremely proud to have sponsored Paraparaumu College's 1st XV team, who took home the 2019 win at the Seven's Tournament!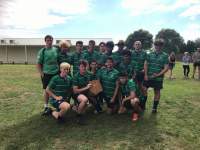 Dellta Contractors, as a family owned and run company, are very proud to be sponsoring the Special Children's Christmas Parties being hosted in both the Wellington and Waikato Regions in 2018.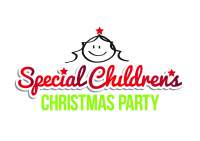 Dellta Contractors have been the sponsors of the Paraparaumu College 1st XV for 2018, 2019 and 2020 along with having sponsored a community rugby day at the college on 30th June 2018.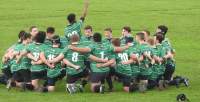 The sponsorship of the Wellington Special Children's Christmas Party hosted in November of 2016.

Sponsorship of the Scott Braid Vocal Studio 2015 end of year concert, providing vocal students the opportunity to showcase their progress and hard work or the year

Sponsorship of two Te Puke Tai Mitchell team members Luke Tapsell and Lleyton Hammond as well as team hoodies for the Annual tournament being hosted in Whakatane, Bay of Plenty July, 2015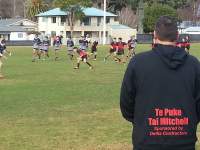 Sponsorship of the M2PP team participating in Oxfam Trailwalker NZ 2015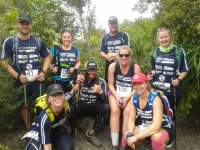 Bay of Plenty Rugby Union - BayProud Sponsors 2014/2015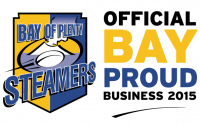 Mount Maunganui Sports Club - Mount Maunganui Junior Rugby Training ball sponsors 2015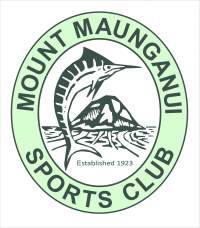 Tauranga Homes for Hope - A donation of gifts was made Christmas 2014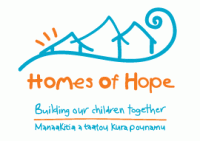 Sponsorship of the Horowhenua and Kapiti Under 16's Rugby Team in 2018
Tauranga Community Foodbank Trust - A donation of food was made Christmas 2014
As our projects develop in the Kapiti Coast region we will welcome opportunities to extend our local community support into this region also, any enquiries regards this can be directed to admin@dellta.co.nz in the first instance.